I'm Yali Herbet. and I make Animations! 
Contact me:
+972544964455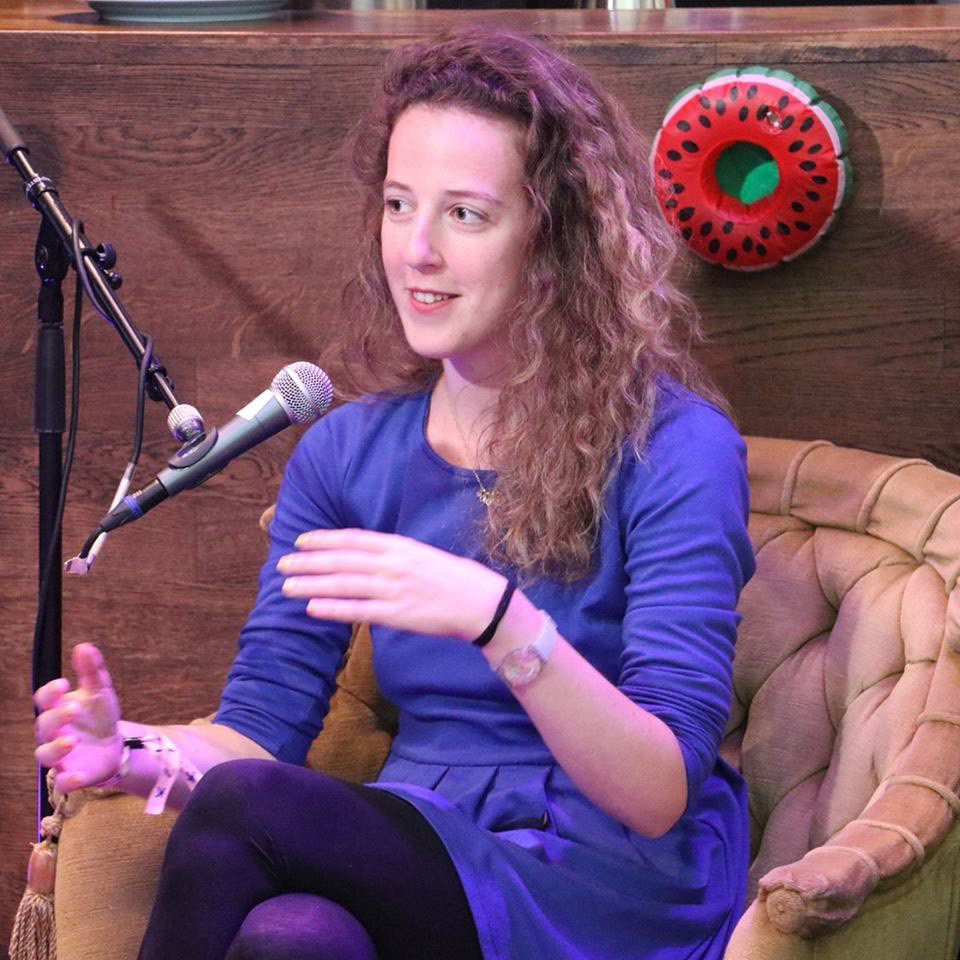 you may also contact  me here:
Thank you! I'll be in touch with you soon!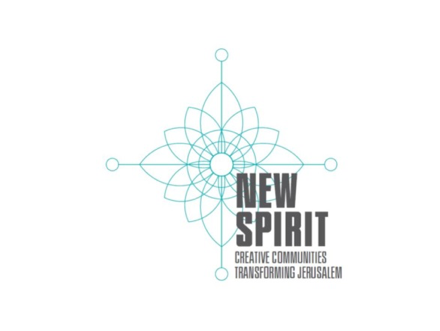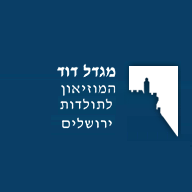 My Contribution to the animation community in Israel:
Volunteer Producer at LoopdeLoop events in Israel:
Since 2015, me and my friends (Yoav Shtibelman and Gal Haklay) are the initiators of Loopdeloop Events in Israel.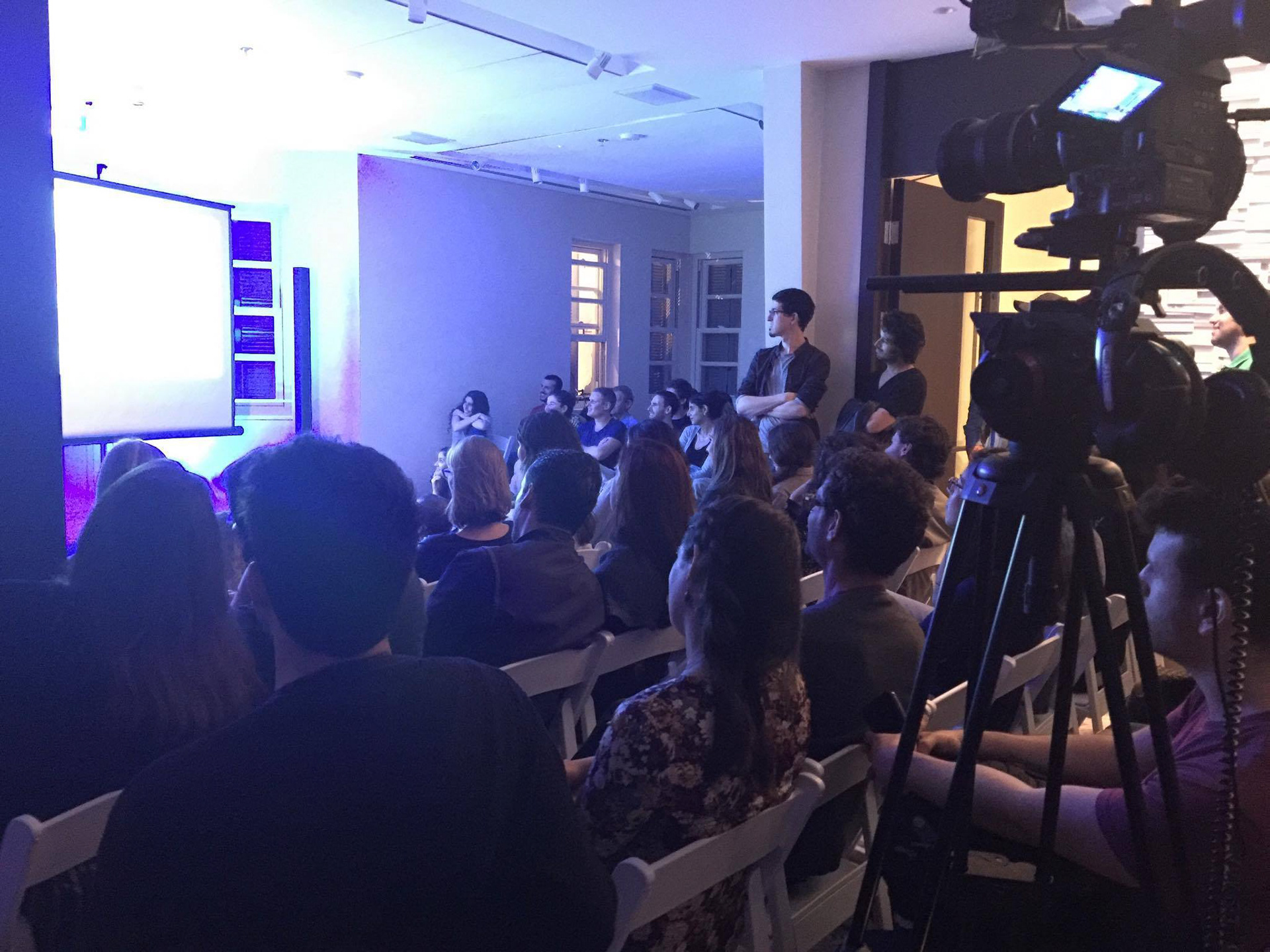 Moonfash - Israeli Animation Magazine
Volunteer 
Together with 3 friends (Chen Heifetz, Daniella Koffler, Tal Kantor) we write articles about Israeli Animation & worldwide inspirations. we also create events and curate exhibitions! check it out here-
Moonfash
My articles at Moonfash (in hebrew):