The Legends of King Solomon (2017)
Director: Albert Hanan Kaminsky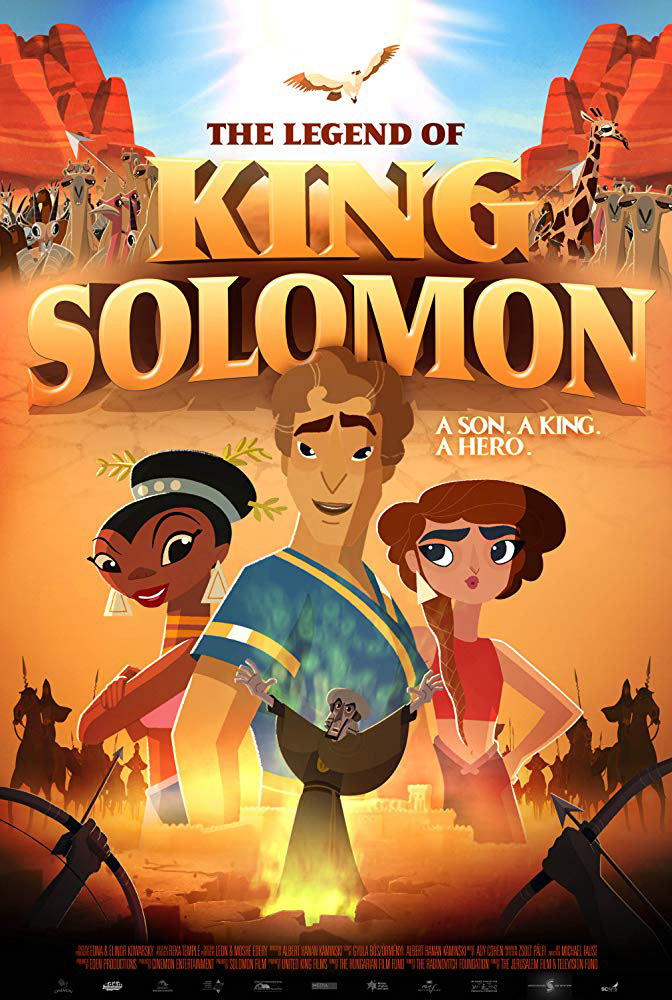 Israeli Animation Feature Production that took place in Jerusalem.
My role in this production was "Animation Assistant"- during the course of one year I was responsible for the inbetween, clean up, coloring, shadings and highlights.
Trailer:
Hebrew making of - (see me speaking about shading at min 11:07)
Example scene that I worked on showing the process - from clean up to final result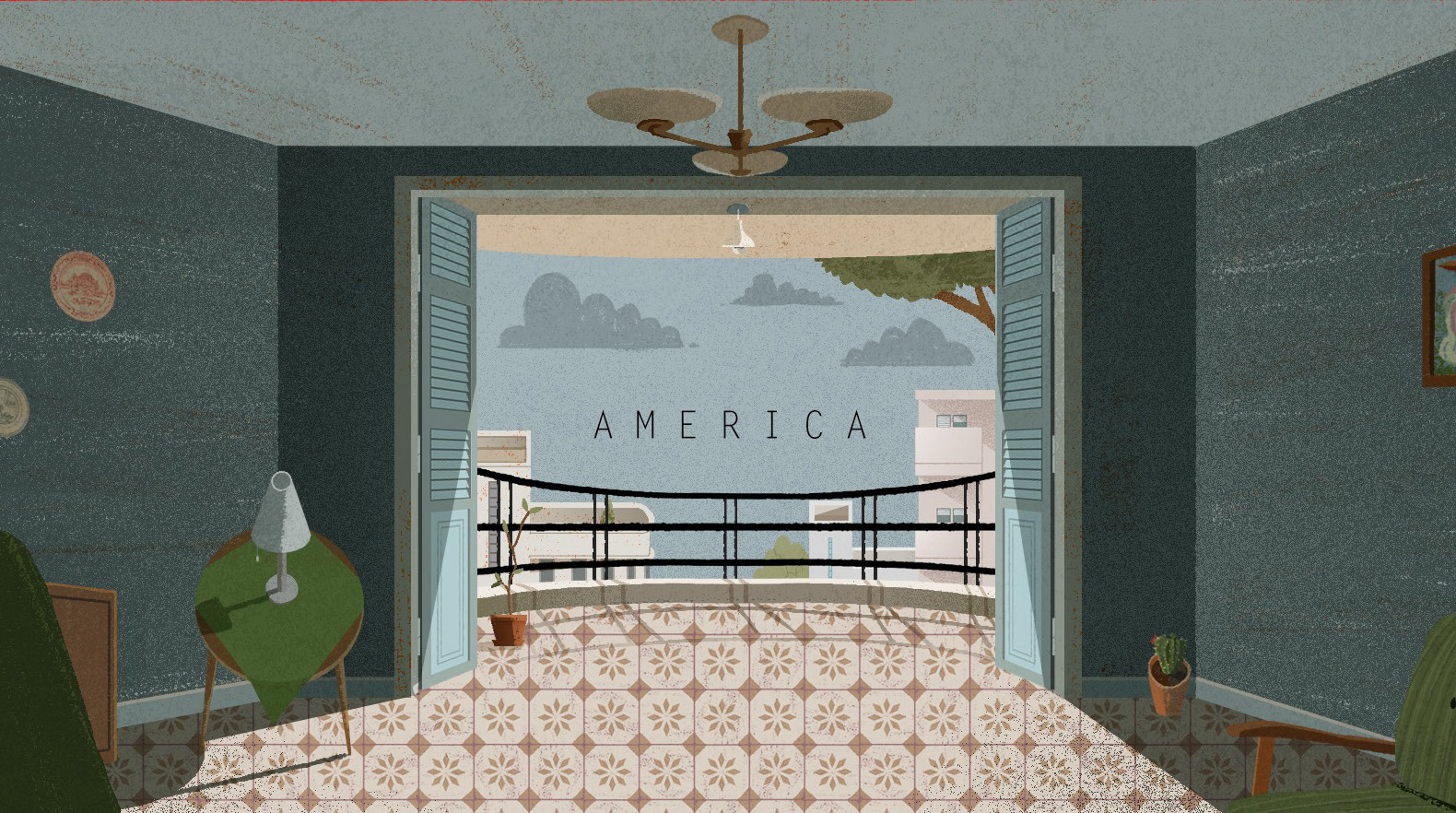 America is an Israeli short animation film (20 minute). My role was Head of Characters coloring.
"America" is touring around the world in Festivals. Therefore it is not online yet.
Sneak Peak Scene: